Edmonton Chiropractor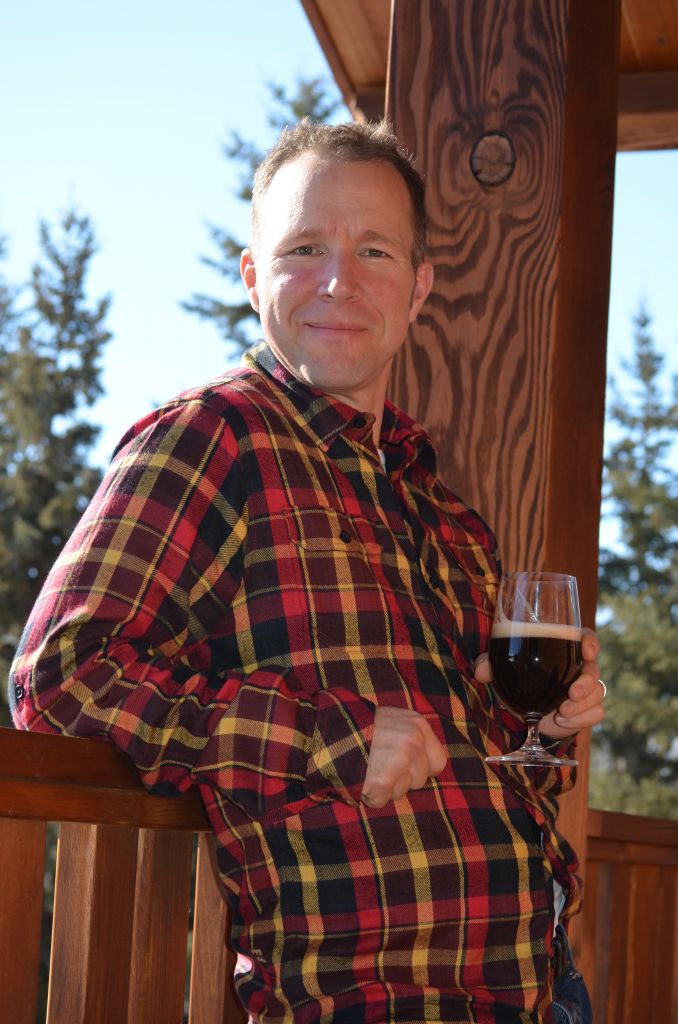 Thank you for visiting the website of Summerside and South Centre Chiropractic Clinics. In practice as well as online, our Chiropractors strive for excellence through superior patient treatment, education and satisfaction.


Within our website, Edmonton and surrounding area residents will find all types of health and wellness related information including information about our office and services, chiropractic, back and neck pain, work and auto injuries, wellness care and much, much more.
After 22 years in the South Centre Chiropractic location we have opened our second location in the Summerside Community! Summerside Chiropractic is 5 blocks south of Ellerslie on 91 Street.
I am now sharing my unique wellness approach to practice with my associates. While I still see my long time wellness clients at South Centre Chiropractic, I only accepts new patients at the new Summerside Clinic. It's has been a great change of scenery at 91 south professional centre and I am enjoying service the people of Summerside, Orchards, Beaumont, Leduc and Beyond.
I Hope you learn something helpful from our website. Thank you for visiting www.WellnessDoc.ca and if we seem like a fit for you, I'll see you soon!
Regards,


Dr. Darrell J. Morin, B.Sc. D.C.