Edmonton Chiropractor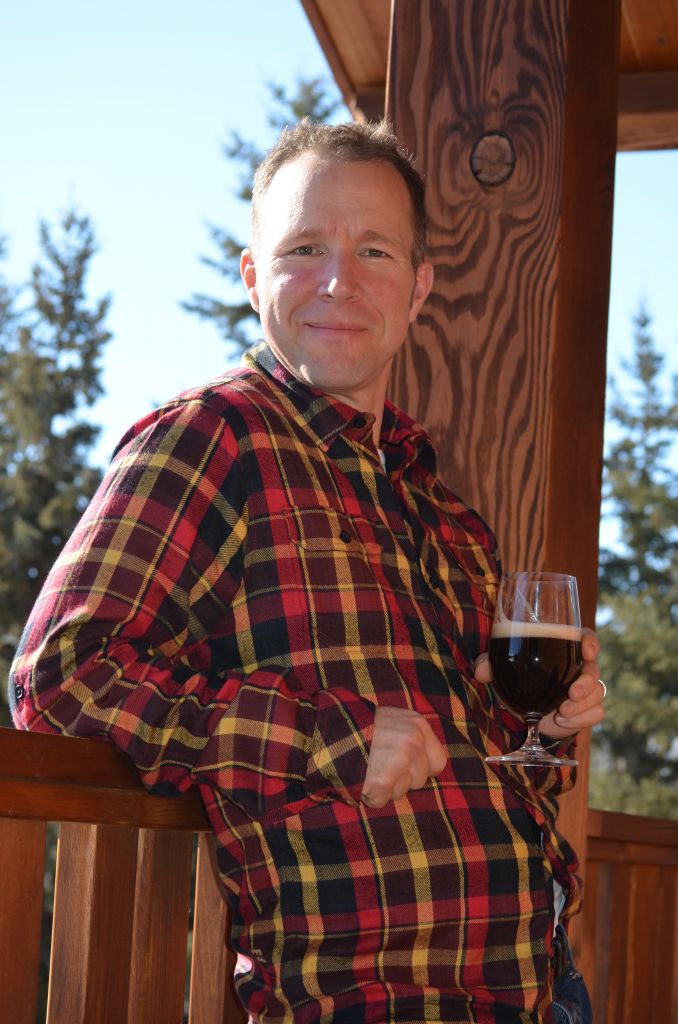 Thank you for visiting the website South Centre Chiropractic Clinic - a professional Edmonton chiropractic clinic. In practice as well as online, our Chiropractors strive for excellence through superior patient treatment, education and satisfaction.


Within our website, Edmonton and surrounding area residents will find all types of health and wellness related information including information about our office and services, chiropractic, back and neck pain, work and auto injuries, wellness care and much, much more.
After 21 years in the South Centre Chiropractic location we have opened our a second location in the Summerside Community! Summerside Chiropractic is on 15 Avenue SW and 91 Street. The building, 91 South Professional Centre is the newest building in Summerside and we are very excited to join the other professionals there!
We hope you enjoy the information within and share it with others. Again, thank you for visiting
www.southedmontonchiropractor.com
and remember to come back often.
Yours in health,

Dr. Darrell Morin, B.Sc. D.C.

Chiropractor