25 years in Practice!
25 years in Practice!
Written By South Centre Chiropractic Clinic & Summerside Chiropractic on September 21, 2020
---
Big congratulations to Dr. Morin for 25 years in practice!
Dr. Morin started his post secondary at University of Alberta and received his Bachelor of science with a special emphasis in biochemistry. After another 4 years he graduated from Chiropractic school at Western States in Portland, Oregon. Dr. Darrell moved back to Edmonton and started as an associate for Dr. Roger Jones in Fort Saskatchewan. After period as an associate/ intern, South Centre Chiropractic on 51ave was opened and he has been practicing there for 25 years. In October of 2018, our sister clinic, Summerside Chiropractic opened it's doors. Dr. Morin continues to see his old friends/patients at South Centre Clinic and accepts new Patients at the summerside location.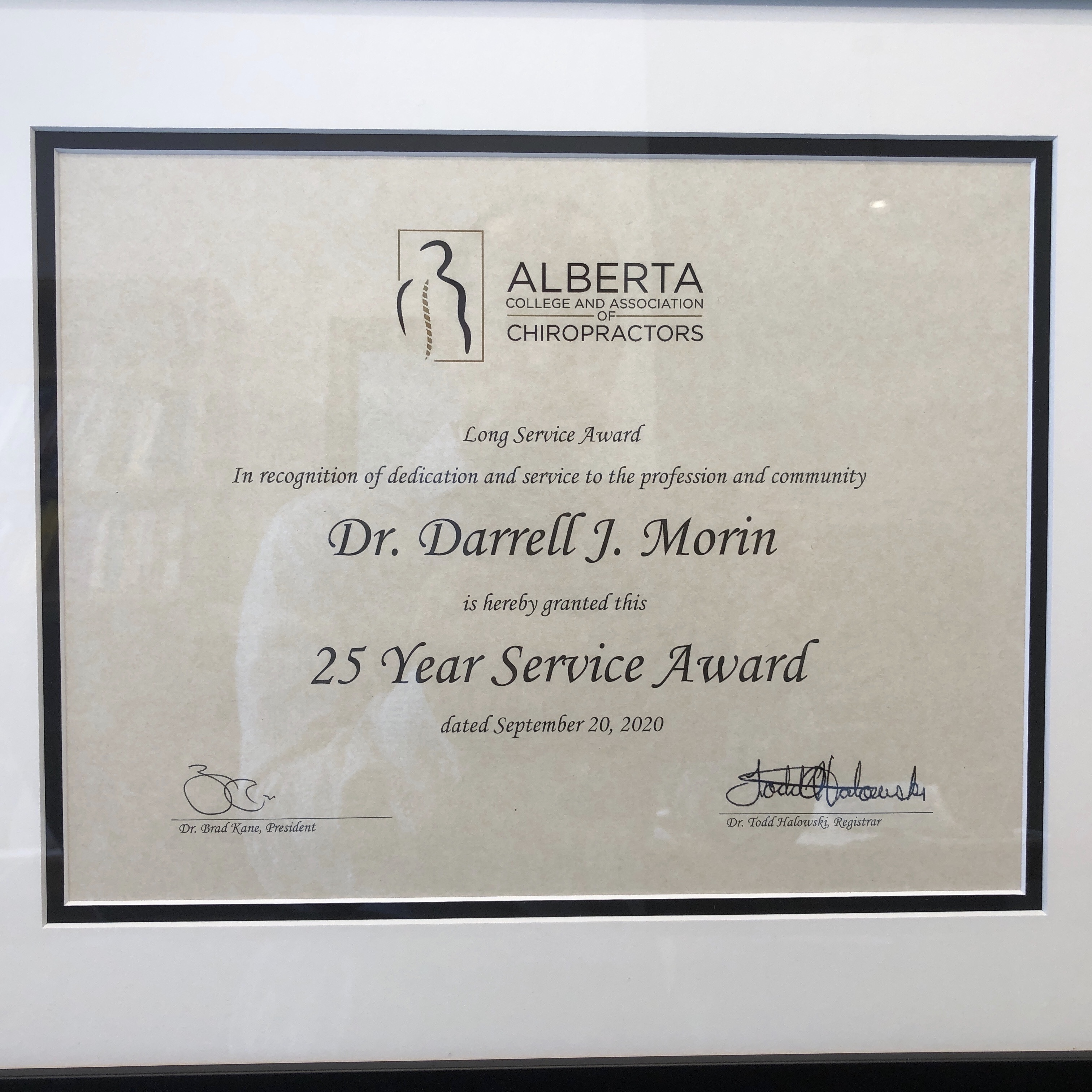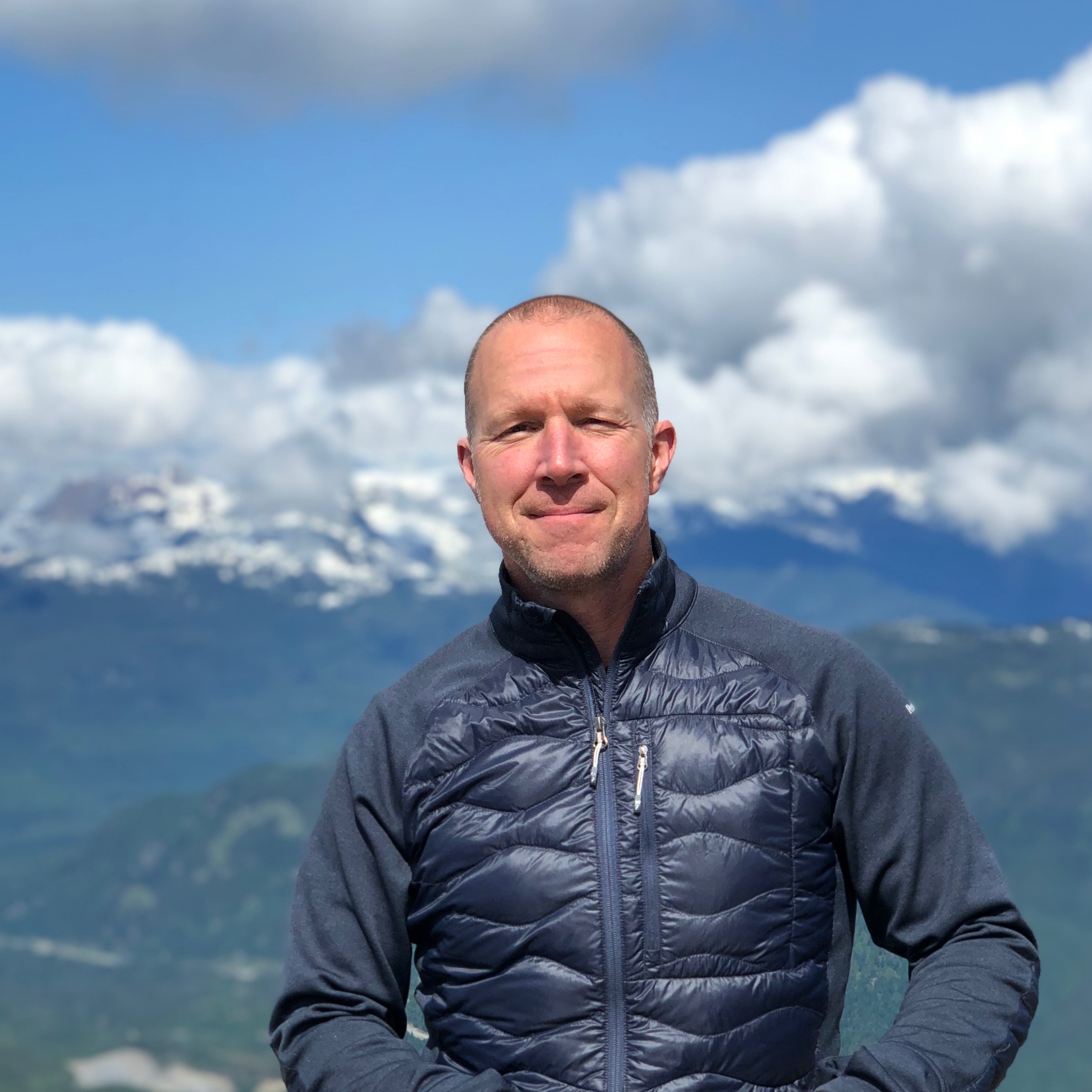 Posted In: Dr. Darrell's Blog