Best In Edmonton - Chiropractors
Best In Edmonton - Chiropractors
Written By South Centre Chiropractic Clinic & Summerside Chiropractic on March 26, 2021
---
"For over 25 years, South Centre & Summerside Chiropractic has been servicing patients with chiropractic needs in Edmonton. They are a team of highly-skilled, friendly, and professional workers that will make your visit even more great and efficient.
With over a hundred reviews in Google, the clinics scored 4.9 stars with their previous clients sharing and recommending their experience with them. Come and visit one of their two branches to witness the greatness yourself."
Thank you to Best In Edmonton!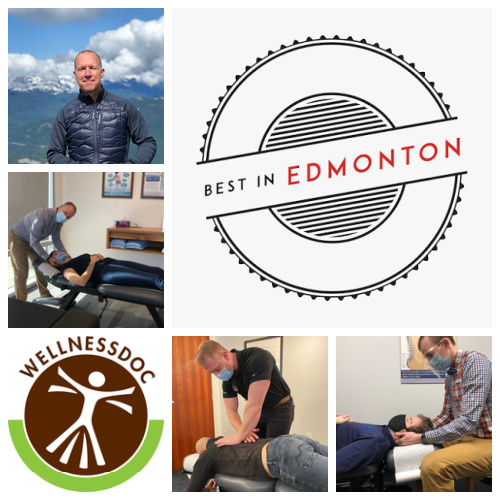 The store behind Best in Edmonton:
Hey, all! I'm Brian Jones. After working as a web developer for 12 years, I decided to shift my focus and became the full-time owner and publisher of Best in Edmonton.
As you know, Edmonton is a big city, with lots of sights and sounds to see and experience. Since there's so much to do and so little time, it makes sense that you'd only want to go for the experiences that are worth your time and money, right?
Having grown up in Edmonton, I wanted to do something to give back to the community. And so, I started a personal project of mine—Best in Edmonton, a review site that features only the best of local businesses, service providers, and products.
To provide you with only the best in Edmonton, we make sure to meticulously test, monitor, and evaluate all of the aspects of a product or service before we put them in our lists. And to ensure that we make fair and objective reviews for each of them, we formulated our own review process that we strictly follow.

Posted In: Dr. Darrell's Blog