Growing Up Shouldn't Hurt!
Growing Up Shouldn't Hurt!
Written By South Centre Chiropractic Clinic & Summerside Chiropractic on October 14, 2020
---
Growing up shouldn't hurt!
I see it several times a week and can relate to the issue myself. Getting a Child's spine checked can save them years of health limiting back and other issues. Unfortunately it's way too common that the person presents to our office with a problem that started in childhood. Maybe they didn't notice the problem until later in life or perhaps its been limiting their health and performance since they were a child. In either case, leaving problems in the spine and nervous system has changed the trajectory of that persons health and even their life!
In my case I crashed skiing and I suffered a concussion that was effecting my school performance to the point that I went from an honour student to academic probation within 3 months. My chiropractor may not have saved my life but I am sure my life wouldn't be what it is today without him.
It's not always a big crash though. Minor seeming injuries or even emotional stressors can easily translate into health and life limiting conditions. Chiropractic is a little thing that can make a BIG difference!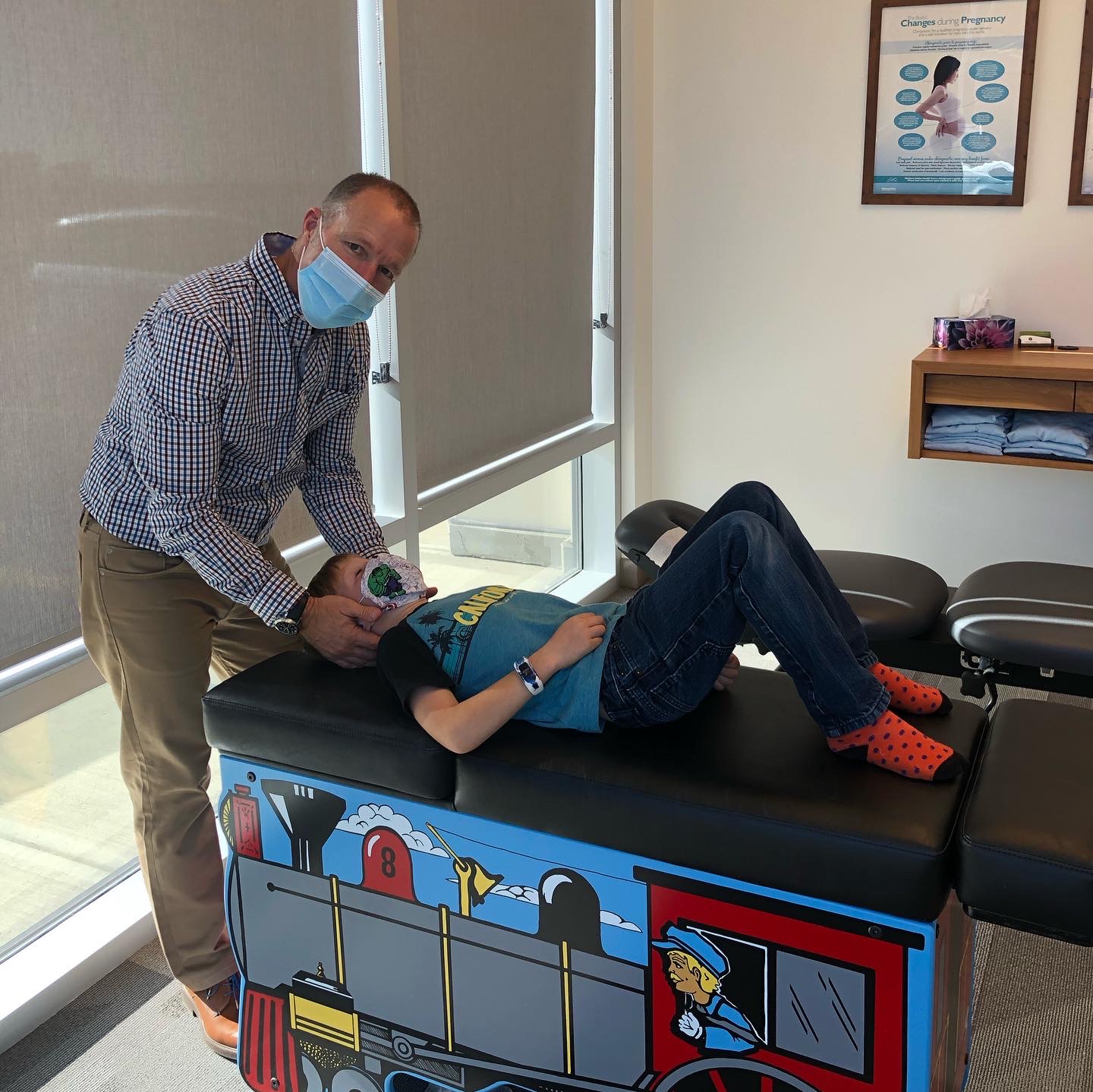 Posted In: Dr. Darrell's Blog Chiropractic & Kids