We are Hiring!
We are Hiring!
Written By South Centre Chiropractic Clinic & Summerside Chiropractic on July 23, 2020
---
We are Hiring!!
We are looking for an energetic, self motivated, positive person to join our Wellness Team!
Must enjoy working independently and be a people person. Medical/Chiropractic admin. diploma an asset but not required.
Average 32 hours per week expanding to 38 in near future with above average pay and benefits, must be able to work a 4 hour shift every second or third Saturday and one day to 6pm another to 7pm.
** Please apply in person with references at Summerside Clinic 1540 91 Street SW (location on www.wellnessdoc.ca) Job location is at South Centre Chiropractic 10515 51 Avenue
Emailed resumes will not be considered, must deliver in person at Summerside Chiropractic.
Thank you & look forward to connecting with a new Team member!
Job Type: Full-time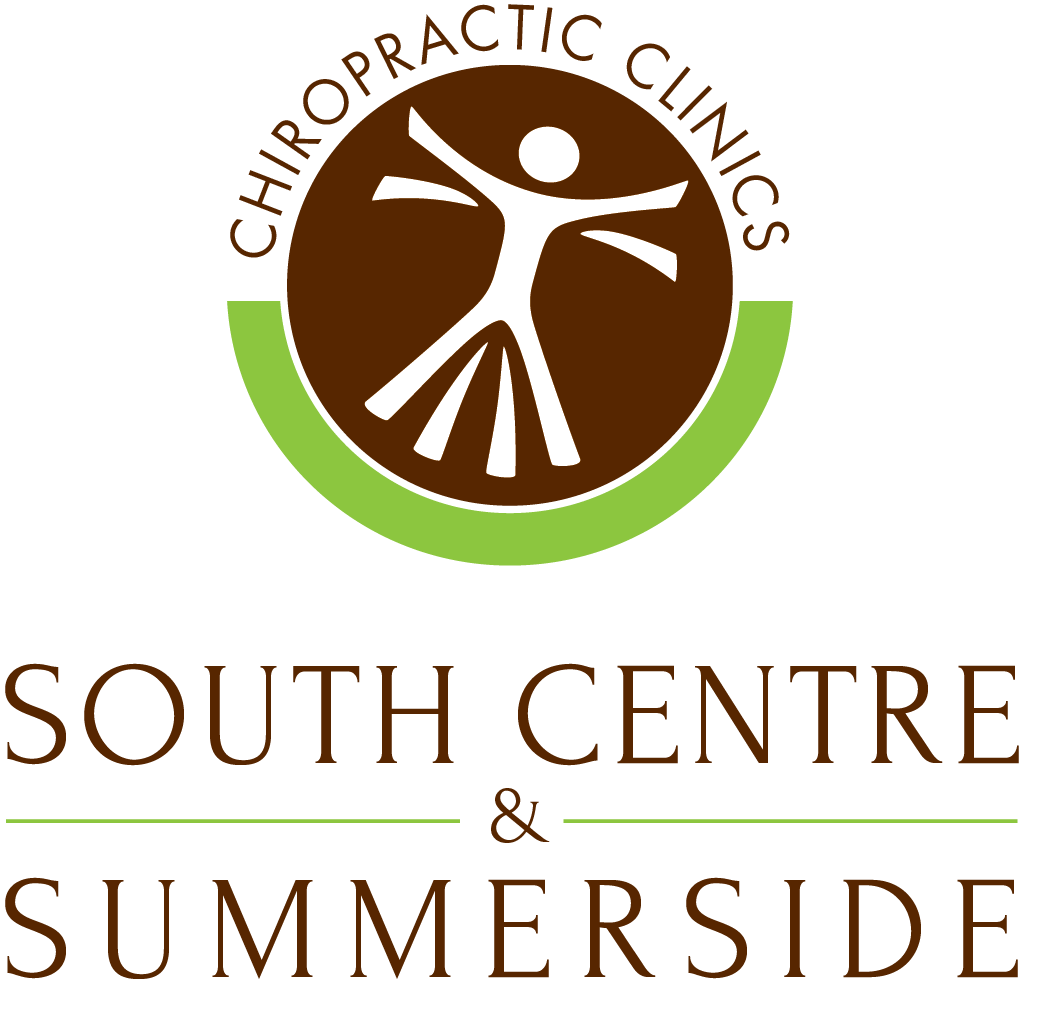 #WellnessDoc #WellnessTeam
#SouthCentreChiropractic #SummersideChiropractic

Posted In: Dr. Darrell's Blog