National Day for Truth & Reconciliation
National Day for Truth & Reconciliation
Written By South Centre Chiropractic Clinic & Summerside Chiropractic on September 30, 2021
---
September 30, 2021 marks the first National Day for Truth and Reconciliation
Today we honour the lost children and Survivors of residential schools, their families and communities. Take time to learn about our shared history and let's help build a healing path forward.
As part of learning about our Canadian history, Dr. Morin's 7 year old brought home a book from school and we wanted to share
When I was Eight
Author: Christy Jordan-Fenton & Margaret Pokiak-Fenton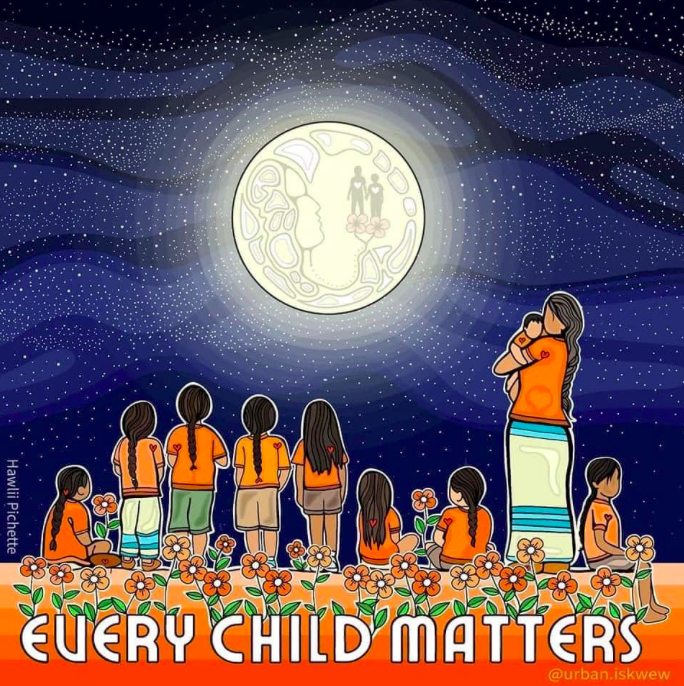 : Art piece by Urban Iskwew -
Artwork by Hawlii Pichette.

Posted In: Dr. Darrell's Blog