WellnessDoc Recipes - Broccoli Salad
WellnessDoc Recipes - Broccoli Salad
Written By South Centre Chiropractic Clinic & Summerside Chiropractic on June 24, 2020
---
With all the changes in recent months, we have suspended our delicious organic apples available in clinic for #WellnessWednesday. So going forward we will start sharing some of Dr. Morin's favourite healthy recipes in lieu of Apples.
This week our Broccoli Salad is an absolute MUST and a KID favourite!
•1 Cup of Mayo
•3 Tbsp Red Wine Vinegar
•3 Tbsp Runny Honey
•1/2 Red Onion chopped
Add dressing to:
•4-6 heads of Broccoli
(Cut small & include Stems)
•Sprinkle with Craisins & Nuts
(Pin nuts or Almond slivers)
•Keeps in the fridge for a couple days
**recipes can be found on our blog at www.wellnessdoc.ca or pick up a recipe card next time your in the Clinic.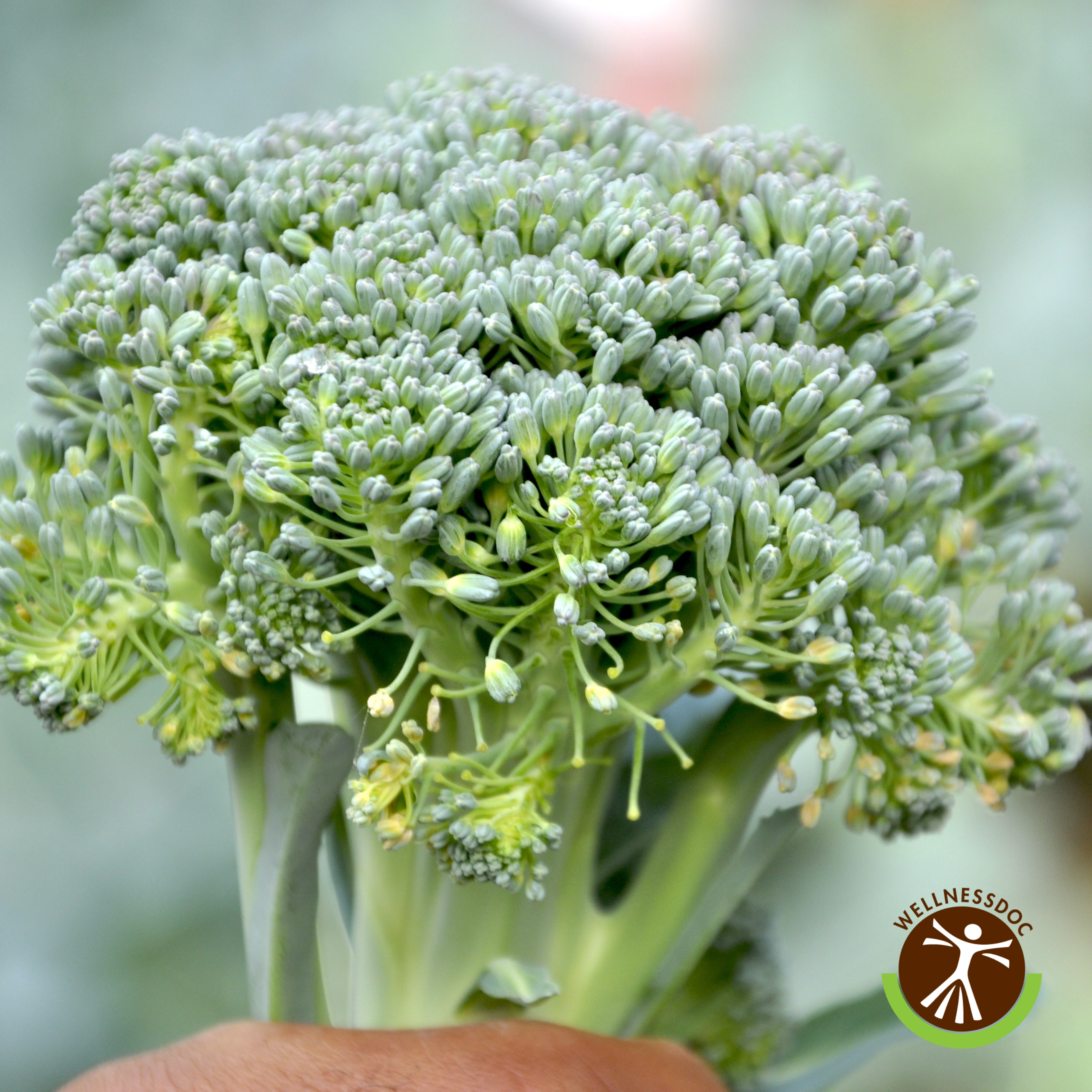 #WellnessDoc #pathtowellness #healthyeats #eatclean #eatyourgreens #WellnessDocRecipes #southedmontonchiropracticclinics #summersidechiropractic #southcentrechiropractic #AlbertaChiro

Posted In: WellnessDoc Recipes