Meet The Doc Series!
Meet The Doc Series!
Written By South Centre Chiropractic Clinic & Summerside Chiropractic on October 22, 2020
---
Darrell Morin is my name and I have been in practice for 25 years! It has been great to have served the great people of Edmonton and return patients as far away as Germany and Tuktoyaktuk! Whenever I interview a potential new associate I always ask what they look forward to about practice. The answer I'm always looking for is that they love the people! I try to inspire my associates to put the patient first at all times. In fact our practice motto is to care for each person as if they are your Mother, Brother or sister.
In my life there is no such thing as "spare time". Every moment counts when you have three very young and active boys, an acreage with horses and sports all year long. My wife Sarah and I are always up to something to keep those boys busy and the grass cut! We are primarily a downhill skiing family but also do our share of biking, running (my passion) and recently mountain biking and hockey with our middle son Nico. Our eldest Ben is our skier/mountain biker. Vince… well he's a character and he is just keeping up with his big brothers!
Fortunately I am married to an amazing woman who keeps all the plates spinning in this busy life we have. We have been married 16 years and love to travel especially to Italy and Hawaii. We can't wait till travel is possible again! For now we can only flip through old pictures and try to perfect our Caprese salad recipes and pizza dough;).
Dr. D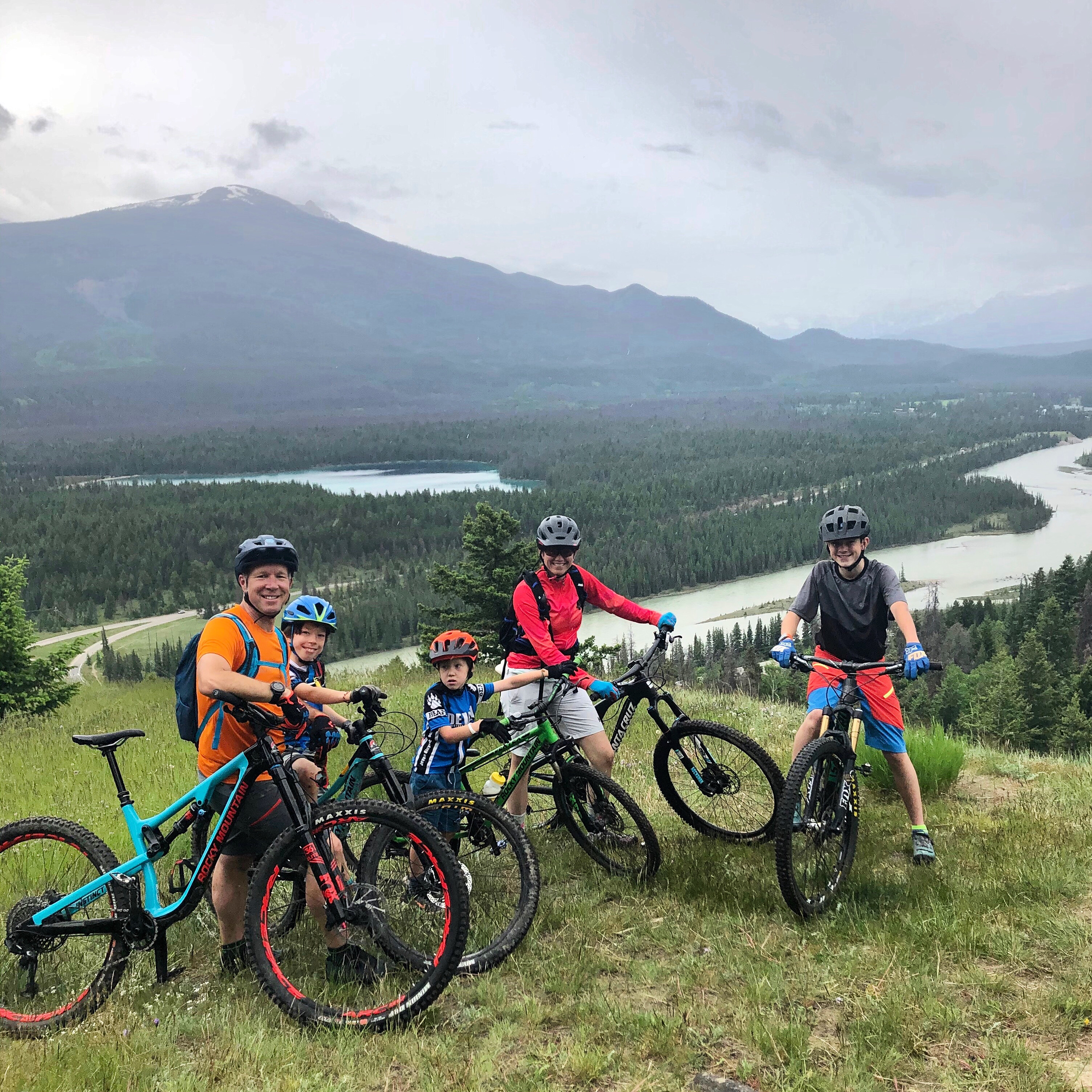 .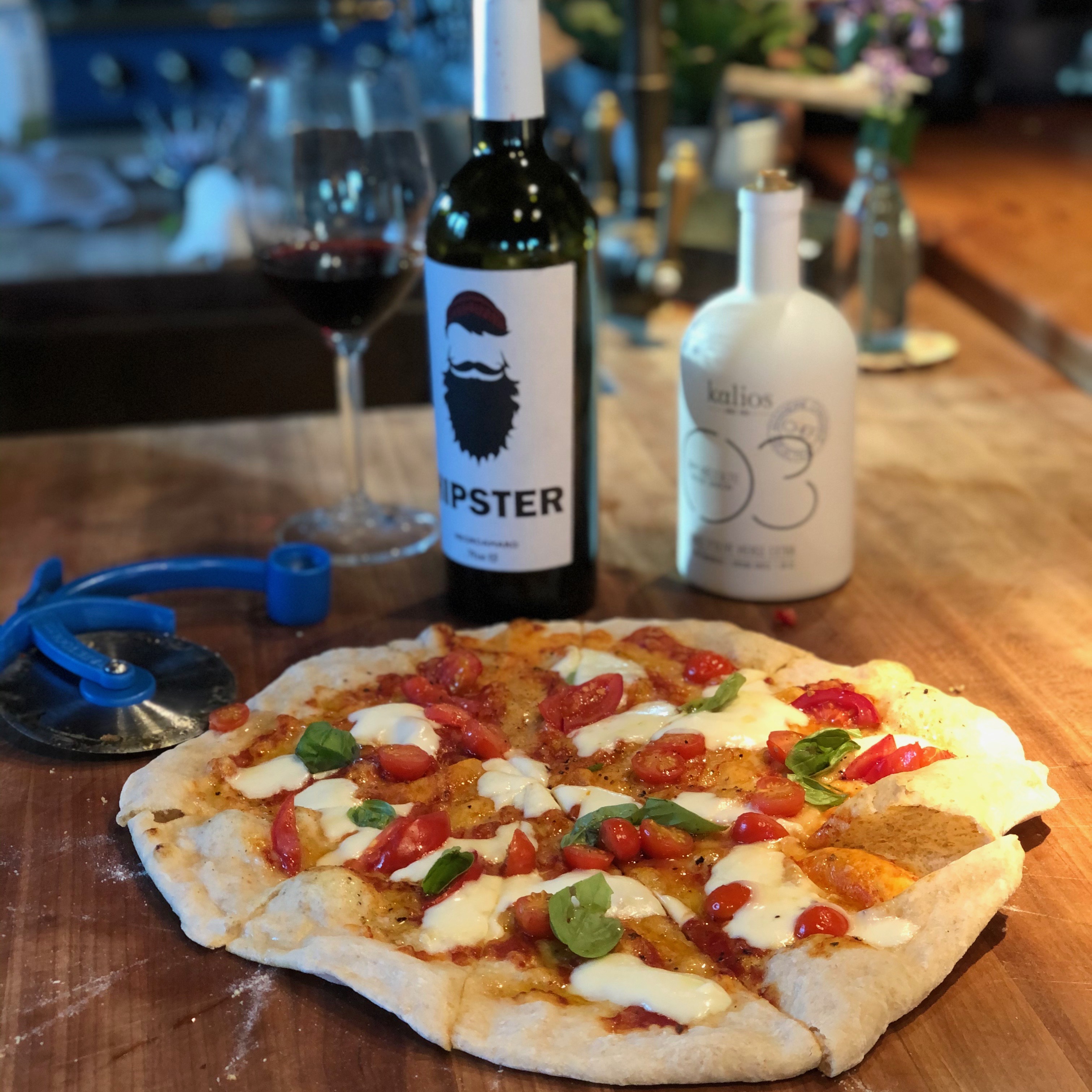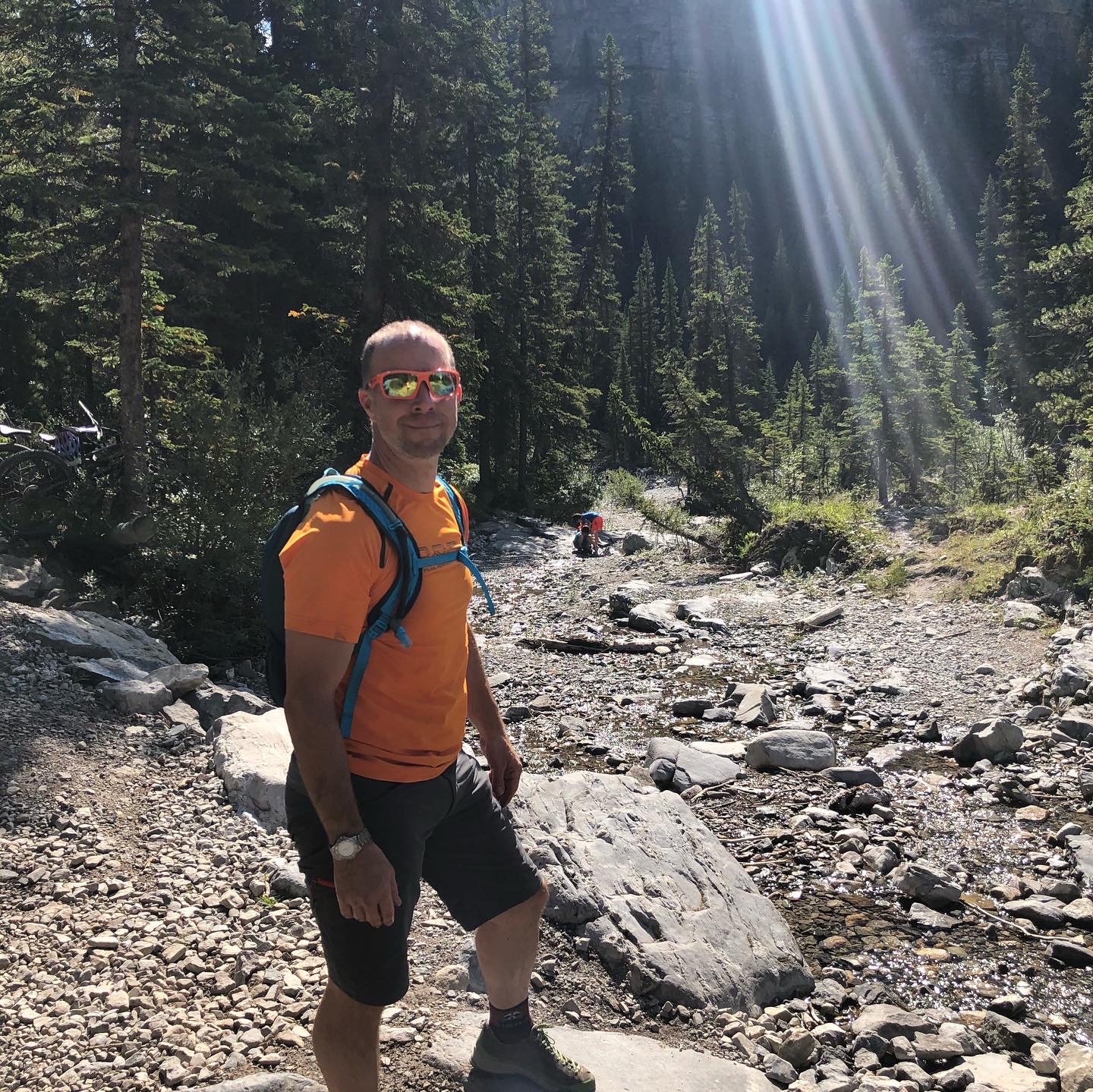 Posted In: Dr. Darrell's Blog