Meet the Doc Series!
Meet the Doc Series!
Written By South Centre Chiropractic Clinic & Summerside Chiropractic on September 24, 2020
---
Meet Dr. Max
Hello! My name is Dr. Max Dekterov. In clinic I go by Dr. Max! My family and I came to Edmonton straight from the small country of Belarus. In April 26, 1986 our small city was only 300 km north of the Chernobyl disaster site. To help me and my older brother grow up healthy, our parents decided to move us to "The Most Landlocked Spot in the World", Edmonton Alberta! Fast forward to today, I am so happy to be here in Canada and love living a healthy lifestyle and promoting healthy lifestyle choices to my patients and wellness clients!

Through community outreach, patient education videos and daily practice my main goal is to empower Edmontonian's to know how chiropractic can help and how they can help themselves live a healthier life. Every patient I see is special to me and I enjoy hearing your aspirations for health and wellness. I align my care and health coaching with the patients perhaps encouraging them to reach a little higher in their journey towards optimal health.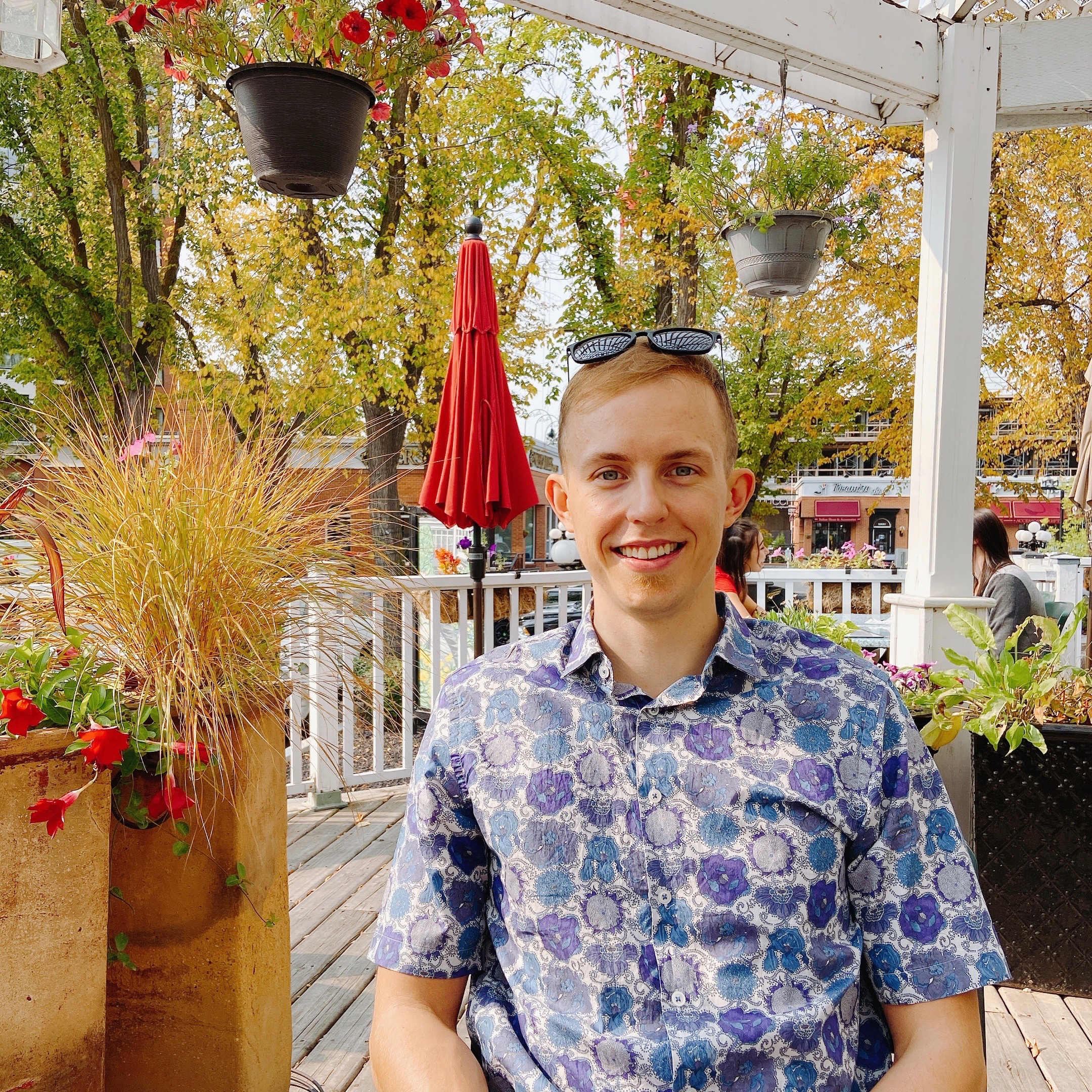 Posted In: Dr. Darrell's Blog